A Comprehensive Selection of Fiber Optic and Standard Laryngoscopes for Even the Most Difficult Intubations
As a known innovator in the critical care industry, NOVAMED USA provides laryngoscopes engineered to maximize light transmission, featuring high quality stainless steel construction and the most powerful light sources available.


NOVAMED USA Technological Firsts in Laryngoscopy
First to introduce a MRI Conditional Laryngoscope to afford clinicians a solution for safe intubations in the magnetic resonance (MR) environment.
First to offer a single use Fiber Optic Laryngoscope blade with stainless steel construction for improved infection control.
First to offer LED Laryngoscopes compatible with Standard handles. NOVALITE LED Standard Laryngoscopes are the NEW standard in improved illumination. Safer for neonates.
NOVALITE FIBER OPTIC LARYNGOSCOPES – GREEN SYSTEM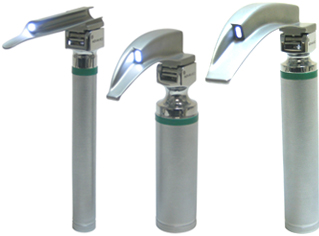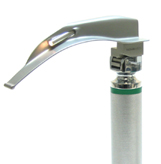 ---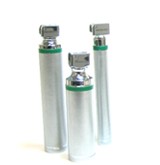 ---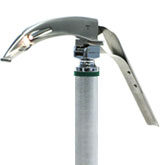 ---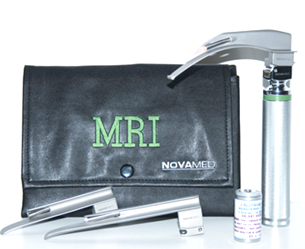 MRI CONDITIONAL FIBER OPTIC LARYNGOSCOPES
NOVALITE MRI Conditional Laryngoscopes are certified to meet FDA mandated ASTM and Class 2 laryngoscope device specifications.
NOVALITE MRI Conditional Blades
NOVALITE MRI Conditional Handle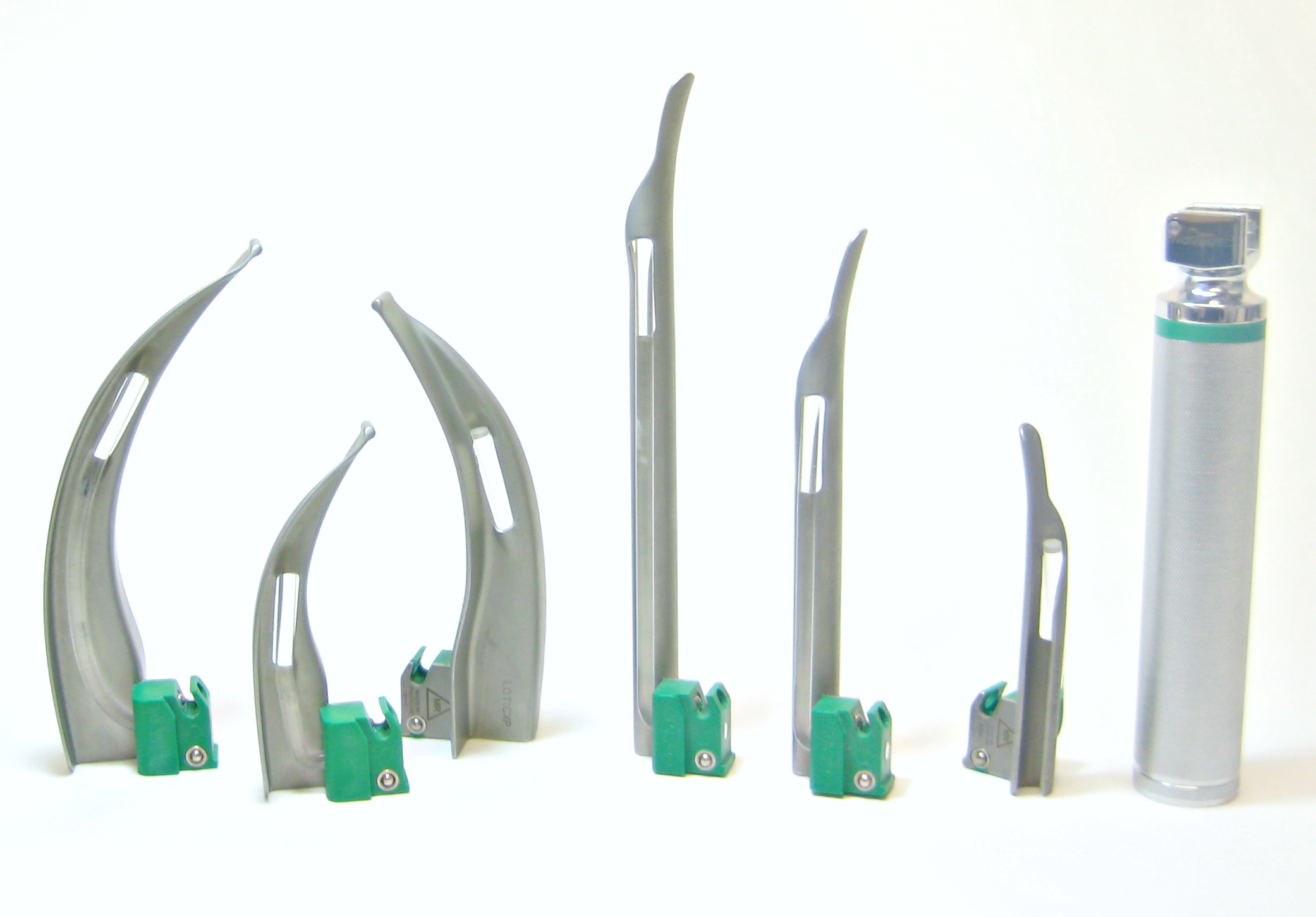 FIBER OPTIC HYBRID SINGLE USE LARYNGOSCOPE BLADES
Low profile Stainless Steel blade features polished stem bundle to maximize light transmission. Single Use prevents cross contamination for improved risk management.
NOVALITE Fiber Optic Hybrid Single Use Blades
LED STANDARD LARYNGOSCOPES – THE NEW STANDARD FOR
IMPROVED ILLUMINATION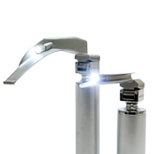 ---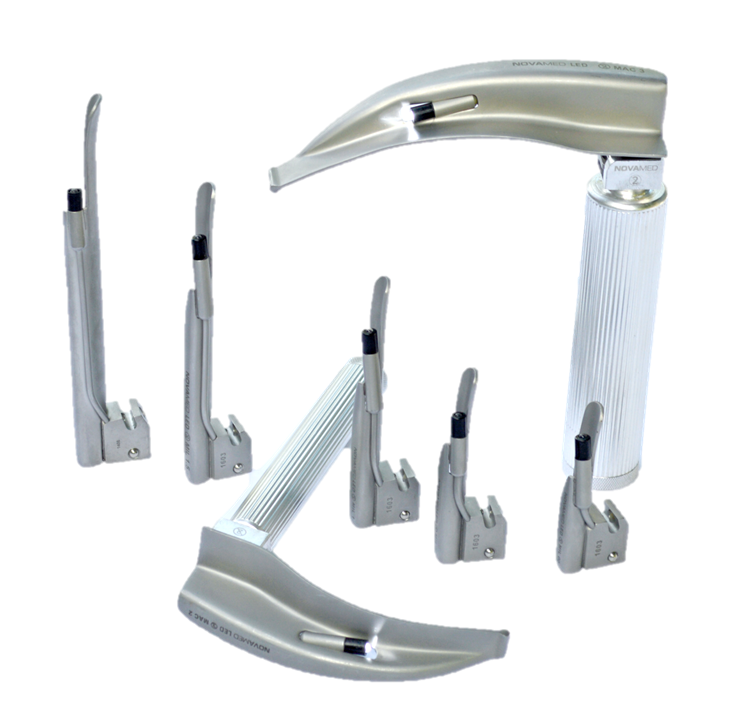 ---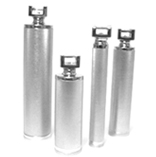 ---
A NEW ADVANCEMENT IN VIDEO LARYNGOSCOPY