The Trusted Name in Neonatal Temperature Monitoring
As a specialist in temperature monitoring, NOVAMED USA provides the most accurate skin temperature sensors designed to fit most incubators and radiant warmers.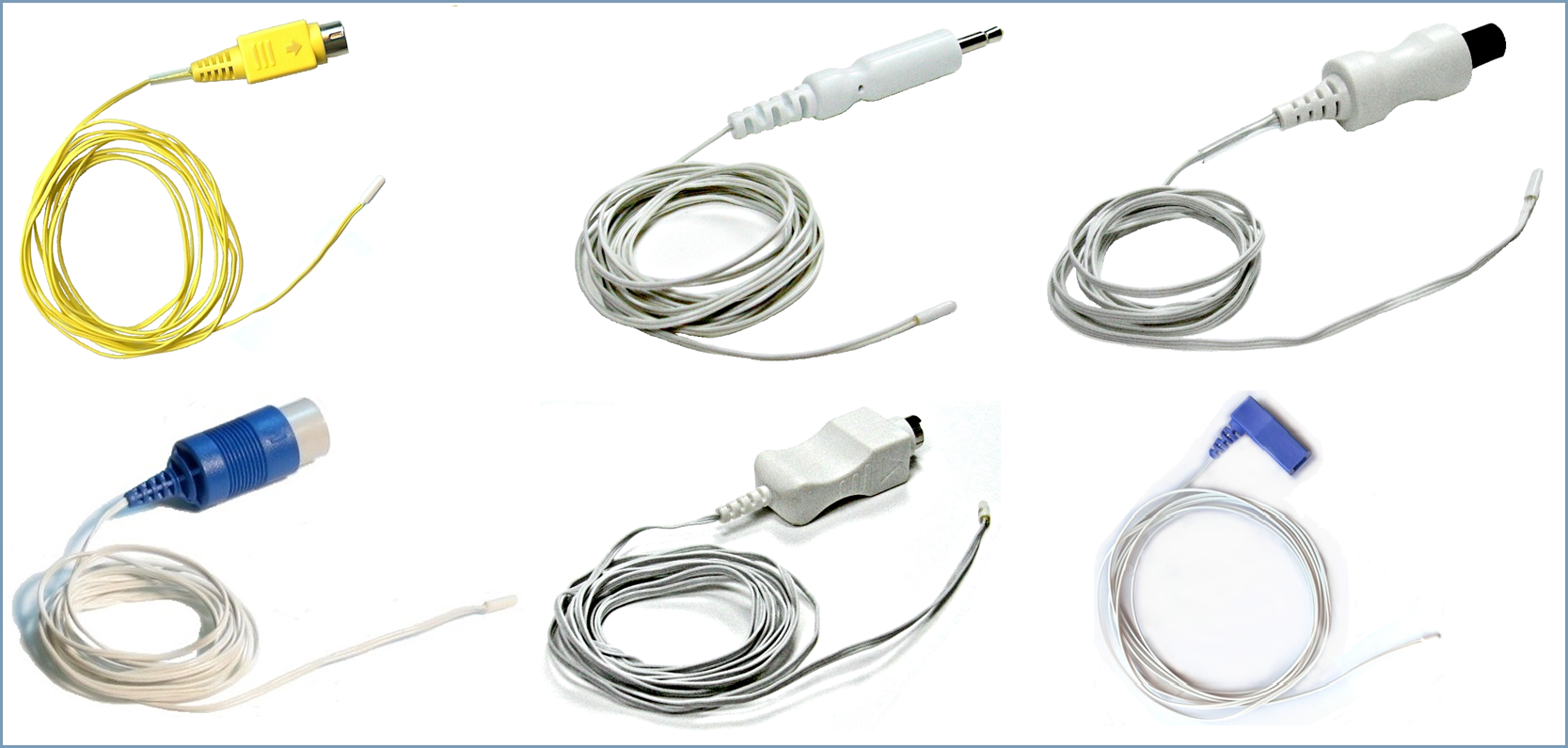 Choose from a complete range of skin temperature sensors compatible with GE / Ohmeda, Dräger Medical / Air Shields, ATOM Medical and AIRBORNE / Dräger Medical transport incubators / radiant warmers.
Clinical benefits of NEOTEMP neonatal skin temperature sensors include:
Specialty thermistor sensor guarantees temperature reading sensitivity with a stable, highly accurate measurement.
Molded plug assembly provides a direct connection to the incubator / warmer, eliminating the need for an interface cable.
Flexible lead wire facilitates sensor placement directly on the infant for a more precise temperature reading.
Reflective, hypoallergenic Mylar adhesive cover provides insulation from external heat sources.

FOR GE / OHMEDA MEDICAL INCUBATORS AND OHIO RADIANT WARMERS

FOR DRäGER MEDICAL / AIR SHIELDS ISOLETTES AND INFANT RADIANT WARMERS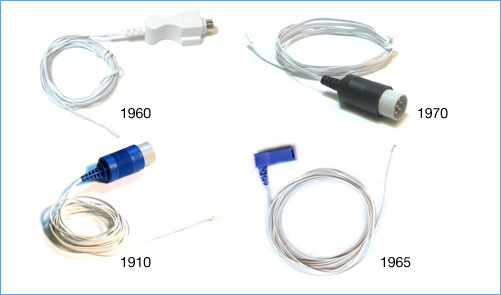 FOR ATOM MEDICAL INCUBATORS AND RADIANT WARMERS
Direct connection to the complete range of ATOM Medical Infant Incubators and Infant Warmers:
Dual Incu i, Model 100
Incu i Incubator, Model 101
Infa Warmer, Model 103
V- 2100G, ATOM Advanced Infant Incubator
V-2200, ATOM Advanced Infant Incubator
V505, ATOM Infa Warmer
V505 ST
V-808 Transcapsule Transport Incubator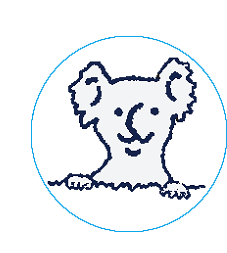 KOALA REPLACEMENT ADHESIVE MYLAR DISK COVERS
1" round replacement mylar disk covers are hypoallergenic, gently adhering to the neonates sensitive skin.  Reflective covers provide insulation from external heat sources, giving an accurate reading of the infant's true temperature.
PN 10-1900N-300/ Box of 300
For AIRBORNE and Dräger Transport Incubators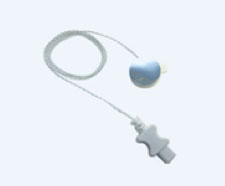 ---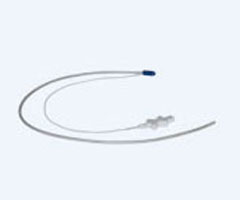 ---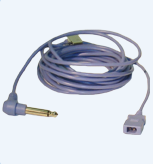 Need assistance?
Let us help match your neonatal sensor requirements.

Call us at 800-425-3535 / 914-789-2100 or send an email to info@novamed-usa.com.