Direct Connection Ensures Quick Response
Temperature Accuracy
Designed to monitor temperature of the myocardium during open heart surgery, this probe interfaces directly into any physiological monitor for quick response and temperature reading accuracy. Provides accuracy and linearity over the clinically significant measurement range.

Available in three needle lengths to facilitate clinical requirements:
15mm, 30mm, and 44mm.

Reliable temperature accuracy of +/- 0.2°C
Small diameter needle ensures less traumatic applications.
Direct temperature reading eliminates need for conversion.
Plugs directly into physiological monitor with ¼" right angle plug eliminating cable connecter to further ensure operating room safety.
Length is 144" or 12' to facilitate direct connection.
Available in single sterile packaging, 20 / box
Not made with natural rubber latex.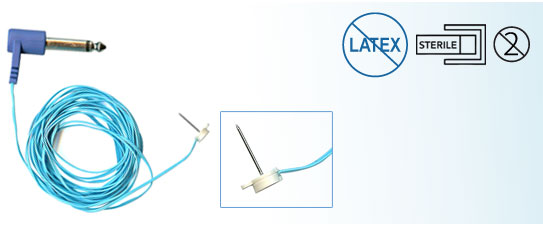 NOVATEMP Myocardial Temperature Probes are designed with a small diameter needle, available in 15mm, 30mm, and 44mm to facilitate various clinical requirements. Probe provides direct connection between the myocardium and physiological monitor for a more accurate temperature reading.
Related Temperature Monitoring Products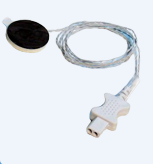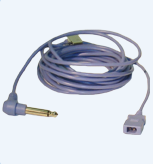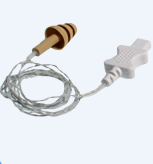 Learn more about
NOVAMED USA temperature monitoring products
, to address a variety of clinical applications.
For assistance, please contact NOVAMED USA Customer Service at (800) 425-3535.
Click here for
Product Inquiries
.